Insiders
Accenture Benelux employees discuss with you
Browse and filter Insiders
13 Insiders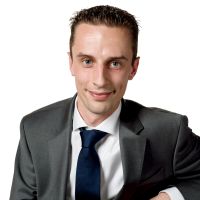 Maikel B.
Business & Technology Consultant
Don't be afraid to ask questions!
Mieke V.
Strategy Consultant
Leading the client towards a vision for their future business
Marjolein H.
Business Strategy Consultant
I am an analyst within the Business Stratey Practice
Nick V.
Management Consulting Analyst
I'm part of transformation programs in Supply Chain in High Tech.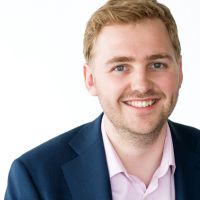 Igor L.
Associate Manager
From traveling to India as trainee to managing a large automation team
Marcus V.
Junior Consultant
Steady delivery of results in highly complex environments
Annick L.
Talent & Organisation In Management Consulting
We really co-create with the client to ensure tailor made solutions
Rogier T.
Consultant
Don't overthink the choice of first job, you can always switch
Dino R.
Analyst
Working at a great client and learning a new booming tool!
Youri D.
Innovation Consultant
Since tomorrow is promised to nobody -Work to live, don't live to work
Redmar P.
Management Consultant
Find out what it is that makes your work feel like a hobby, do that!
Dirk V.
Delivery Excellence Associate Manager
Delivering value specialized in Operational Excellence, Agile & DevOps
Arsenio K.
Strategy Analyst
I managed to "survive" a project with 2 senior managers and 3 managers